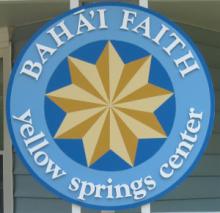 Baha'i Faith Yellow Springs Center, 502 Dayton St. Yellow Springs, 45387
Miami Valley Baha'is:
Greene & Clark County
Yellow Springs: (937) 767-7079 ysbahai@gmail.com
Beavercreek: (406) 390-2846
Springfield: (937) 408-2389
Montgomery County
Dayton:Colette Harrison (937) 232-8313 cmh.cestmoi48@gmail.com
Kettering: (937) 750-4730 4730 Bigger Rd, Kettering, 45440 KetteringBahais@aol.com
Centerville & Washington Twp: Barb Hancock (937) 477-7304 baha97880@gmail.com
Vandalia: Liz Gordon TEXT 937-312-4734
Champaign County:
St. Paris: Johnie & Deborah Henderson 937-418-8199 papajohnie19@gmail.com
Urbana: Myra Couts email mkcouts@gmail.com
Meet Baha'is near you: 1-800-22-UNITE (1-800-228-6483)
Call and talk to someone Monday through Friday, 8:30am to 5:30pm Central time.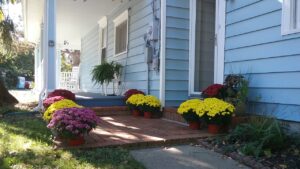 PARKING at the Yellow Springs Baha'i Center:
Avoid parking in front of the carriage house garage.
Pull all the way forward, close to the car in front of you.
Keep to the right side of the driveway.
Try to avoid blocking the opening to sidewalk which leads to door.
We've been asked by the Village of Yellow Springs not to park our cars on High St.
There is a no parking zone on Dayton St. directly in front of the Baha'i Center.