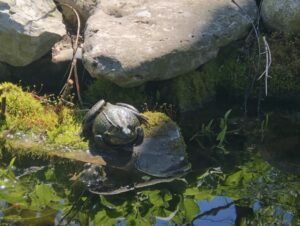 This is an internal calendar for the Yellow Springs Baha'i Community. 
See Yellow Springs Events Calendar & Programs for all programs open to the public.
December 2022 (sunrise/sunset)
December 4, Sunday 11:00 Devotional "Tolerating Our Differences" (Keith & Elaine)
December 4, Sunday 3:00 Vitalizing Our Virtues (Brook's virtue development support group)
December 11, Sunday 7:30 Feast of Masá'il /Questions (Brook)
December 30, Friday 7:30 Feast of Sharaf /Honour
February 2023 (sunrise/sunset)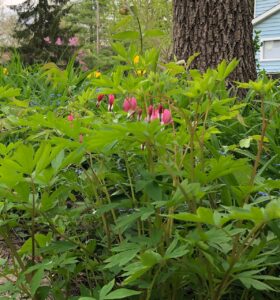 Register Household or Personal Devotionals
Contact Cluster Statistics Officer: Brian Williams bdw827n@gmail.com
Also go to Regional Council site: Devotions Points of Light.
Race Unity Action Resource Site
Race Unity Action Resource Site A resource site to inspire action on the most vital and challenging issue. Share your activities, stories and resources — and help inspire others to take action!
Photos: Yellow Springs Baha'i Center pond area.